Did you know credit card readers add over 30% to your bottom line?

Machines today have optical readers to guarantee items fall!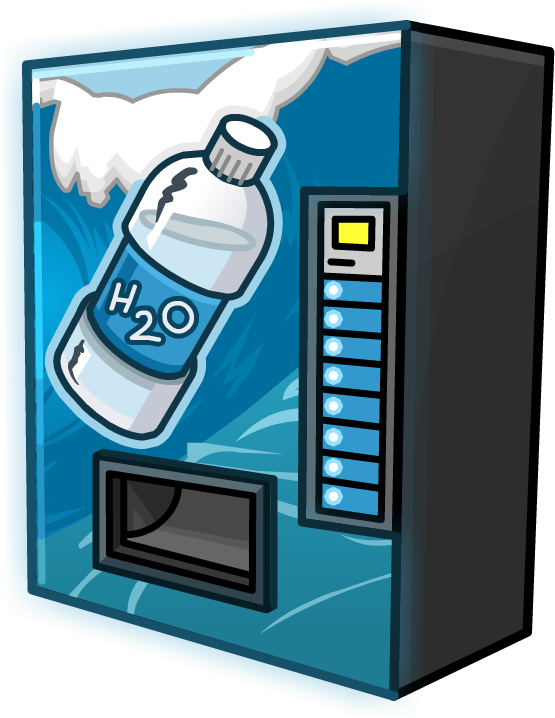 Thinking of getting into vending business?

We have helped hundreds of people start their own vending business. We cover all aspects of the business to help you become successful in your vending route operations.
Set your own schedule! The more locations, the more you'll make! 
Whether looking for part-time, full-time, supplemental income, or just additional retirement funds, CoinServ can assist with your goals.
Remember, vending machines pay for themselves in good locations. 
From the first day, your machines will begin to make money. There is no need to work & wait for months – years while building a clientele.
Benefits of operating your own vending business: 
Immediate Cash Flow
Financial Independence
Recession Proof
Equipment Training
Unlimited Growth
Limited Time Investment
Excellent Profits
Great Tax Advantages
Part-Time or Full-Time, You Choose!
Lets Put Our Machines To Work For You!
Vending is a business model where you make a living a dollar at a time. And people always use vending machines, both when things are going well and even when times are tight. Everyone always have a buck or a credit/debit card in their pocket!  
Our manufacturers have been building vending machines  for years and the technology today produces the most reliable machines ever and we have a network of service people all over the country for those rare times you can't fix something. Your job becomes fairly easy. Keep the machines filled and cleaned and you'll keep your clients happy and be on the road to success. 
We can provide vending machines, teach you to locate them and how to run your vending business. We offer financing on some models without the burden of having it affect your own personal credit rating, something no one else can do!   
Please be aware of this!  We don't 'locate' machines for a fee, very few locators really ever do a good job of that.  If you depend on someone else to help you find locations you'll likely end up with a lot of bad locations.  Do not trust 'locators'. 
We help you create a business. Part of that service is to teach YOU how to place machines into true, qualified locations, not simply a 1-2-3 person office with no potential of ever making a profit.  We're different, and you'll see the quality of our service.
Are you ready to get started?  
It's really easy, just pick up the phone and call me!  I've been doing this since the 80's.   Let me help you grow.
Marty Stein
(703)323-8000
CLients recommending coinserv
I bought a single machine from Marty, and since then i've grown my route to almost 20 machines in a little over a year. I knew nothing about vending when I started and now I'm doing over $1000 month in extra income! Marty made sure I did everything the right way.
After multiple conversations with the sales manager we decided to give vending a shot. My wife and I just hired our third route driver, I left my job to do this full-time and it's been a great profitable adventure. CoinServ helped my success and my business grow from day one. We still buy thru CoinServ.